If you just got your Tributo or it will be there very soon, following this is essential to get the best out of your faja.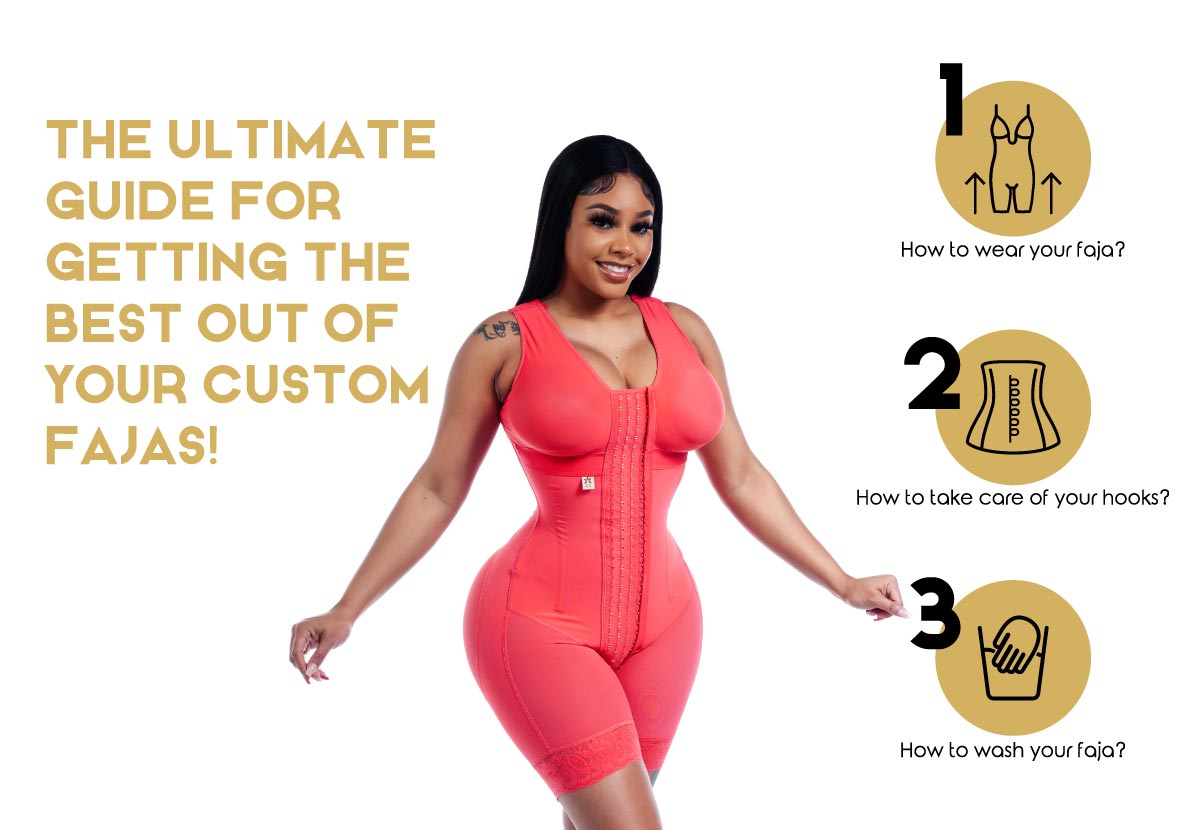 Before starting this are the most important things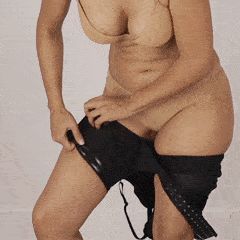 Align the inner seams
It is essential to ensure that the inner seams are correctly aligned to the middle of your thighs.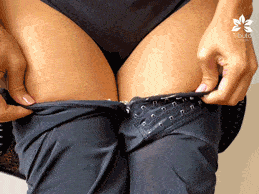 Take care of your hooks!
Don't pull your faja over if the hooks are closed.
It will ruin your hooks!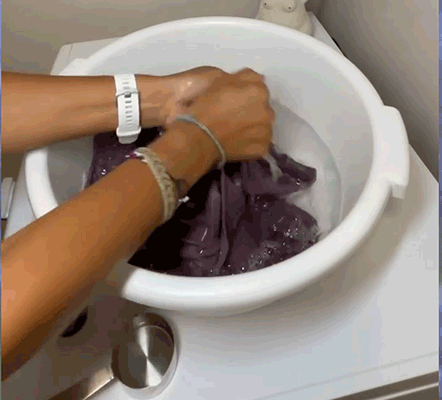 Wash by hand!
Wash by hand or in the laundry bag in a delicate cycle.
Never EVER use the dryer. Always air dry!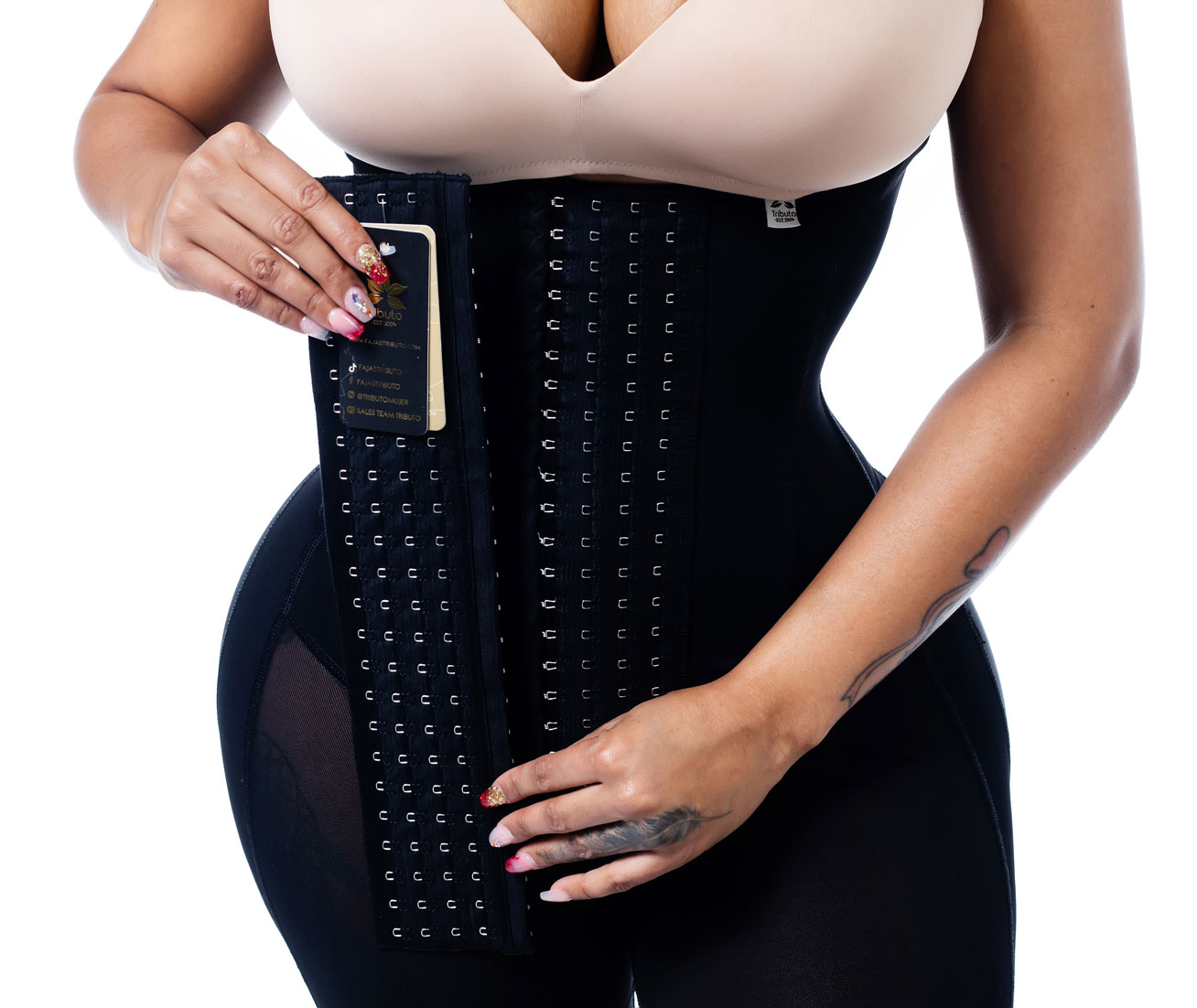 Extenders are a help!
Custom fajas are different than standard sizes. You might feel much more compression than with your standard faja. This is normal. Using an extender helps to break in your faja!
Don't panic it will fit, follow this video and get that hourglass shape!
How to take care of your faja's hooks!
How to wash your Tributo Faja
Remember that if you need help or assistance with your faja you can always contact our support team!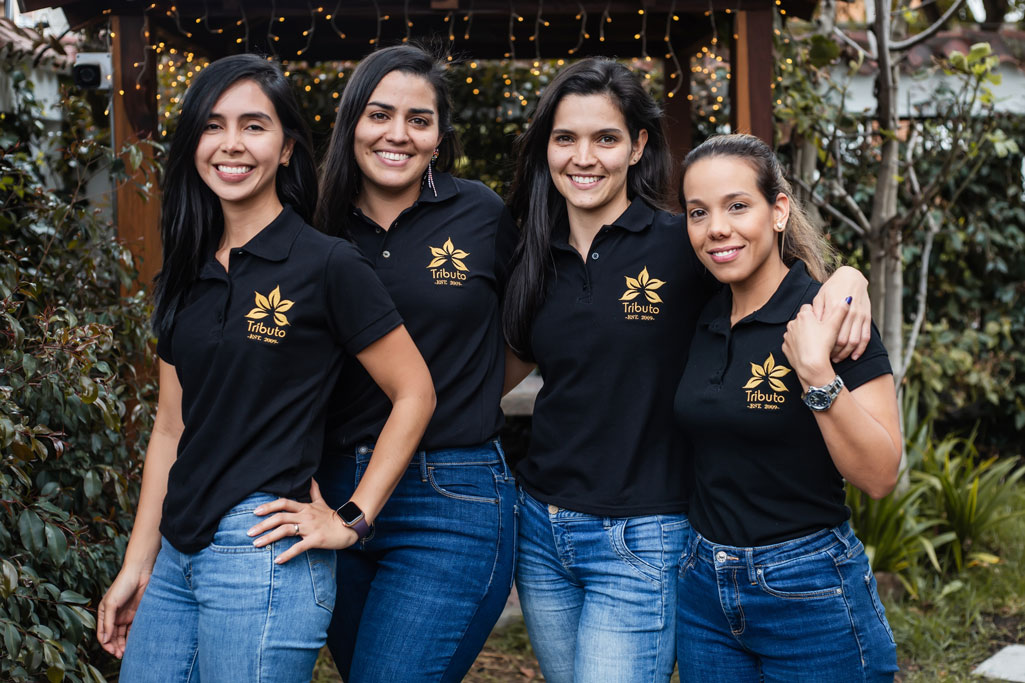 Enjoy your faja, made ethically by happy workers in Colombia
!